Arusha, Tanzania boasts the reputation of being Africa's Geneva for its critical role as the host of the East African Community and the International Criminal Tribunal for Rwanda. It is also the city that hosts the Nelson Mandela African Institution of Science and Technology (NM-AIST).
Part of a network of Pan-African institutions of science and technology, and with a focus on postgraduate and postdoctoral training, and research, these institutions were a brain-child of Nelson Mandela. He visualized that the continent's developmental trajectory could be deeply influenced by a concerted effort to develop the next generation of scientists and engineers, and through investing in research.
Now, NM-AIST hosts the O.R. Tambo Africa Research Chair on the application of nanotechnology in anti-malarial drug delivery where renowned researcher, Prof Hulda Swai is the chairholder.
Working with the UNESCO National Commission in Tanzania and the Ifakara Health Institute (IHI), this research chair is investing in herbal malaria medicine discovery. The chair plans to host a regional nano-hub and to support commercialisation of malaria drugs. With a rich network of universities, the private sectors within and beyond the continent, the chair is utilizing this network to support infrastructure access and co-supervision of students. The chair is located within the Africa Centre for Research, Agricultural Advancement, Teaching Excellence and Sustainability (CREATES) which is led by Prof Swai.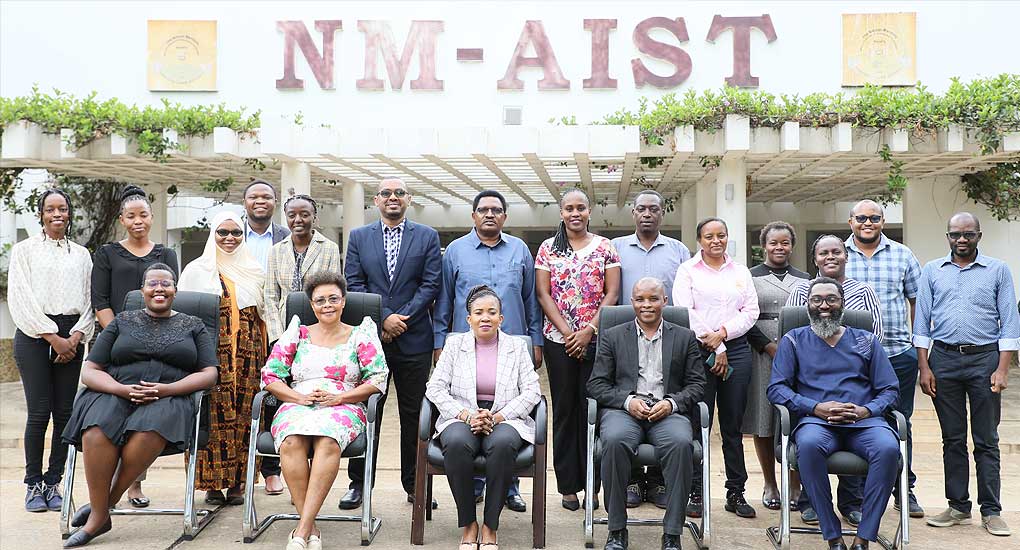 The O.R. Tambo Africa Research Chairs Initiative (ORTARChI) combines political, development and higher education objectives. It aims to honour a leading figure in the development of African unity; have a catalytic impact on the development of research infrastructure in recipient countries; and contribute to knowledge production and high-end skills in alignment with AU Agenda 2063 and STISA 2024. Nine (9) O.R. Tambo Africa Research Chairs across six countries namely, Botswana, Burkina Faso, Ghana, Mozambique, Tanzania, and Zambia have been awarded. The NRF and South Africa's Department of Science and Innovation (DSI) with core partners, the Oliver and Adelaide Tambo Foundation, and Canada's International Development Research Centre (IDRC) have partnered with NRF sister agencies in the six countries and the universities to implement the initiative.